It is important for children to be creative as they engage in projects and new ways to solve problems in the classroom. This is intrinsically motivating. Modeling and discussing what it looks like to imagine, create and innovate is the best way to promote this habit of the mind. Here are some texts and a video to help spark the discussion in your school or classroom.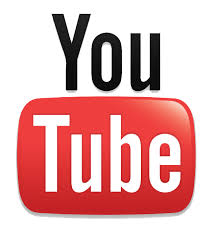 This short video is a great way to illustrate Creating, Imagining, and innovating. The video includes some historical features about how people have been innovative and changed the way we have done tasks. It also uses uses the habit of the mind specifically in improving writing!
This is a great text to show students how your imagination can take you on great journeys and help you problem solve. Walk along with Harold as he draws his story! Habits of the mind: Creating, Imagining, Innovating, Responding with Wonderment and Awe, Gathering Data Through all Senses.
Max's brothers have great collections that they do not let him touch or be apart of. Max decides to start his own collection of words! Max's collection just needs a little imagination to make a story! Habits of the mind: Creating, Imagining, Innovating, Thinking Flexibly.